At Escape Quest, you and your friends will need more than just your wits to get out in time! Teamwork is vital if you want to survive. Work together to find clues and solve puzzles for a thrilling escape room experience!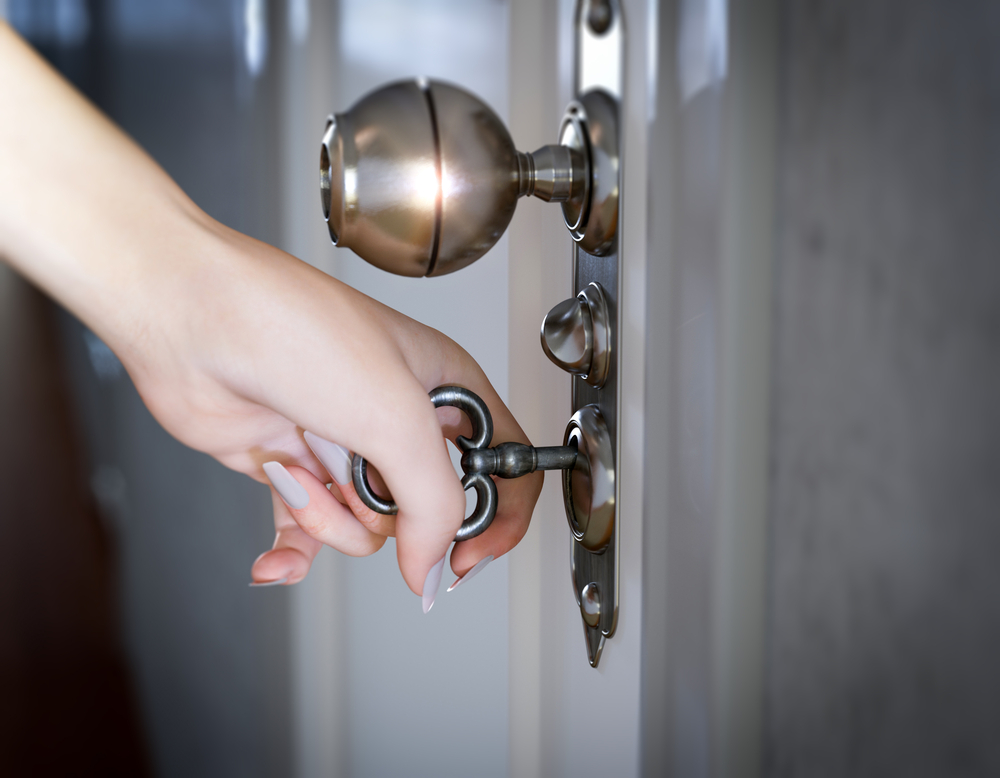 You and your friends just entered a room with no windows and one door. As the last person enters the door shuts and locks behind you, you're trapped. You tell yourself to keep calm but you see strange items in odd places around the room and that doesn't make it any easier. A timer on the wall reads 50 minutes, it starts to tick down towards zero.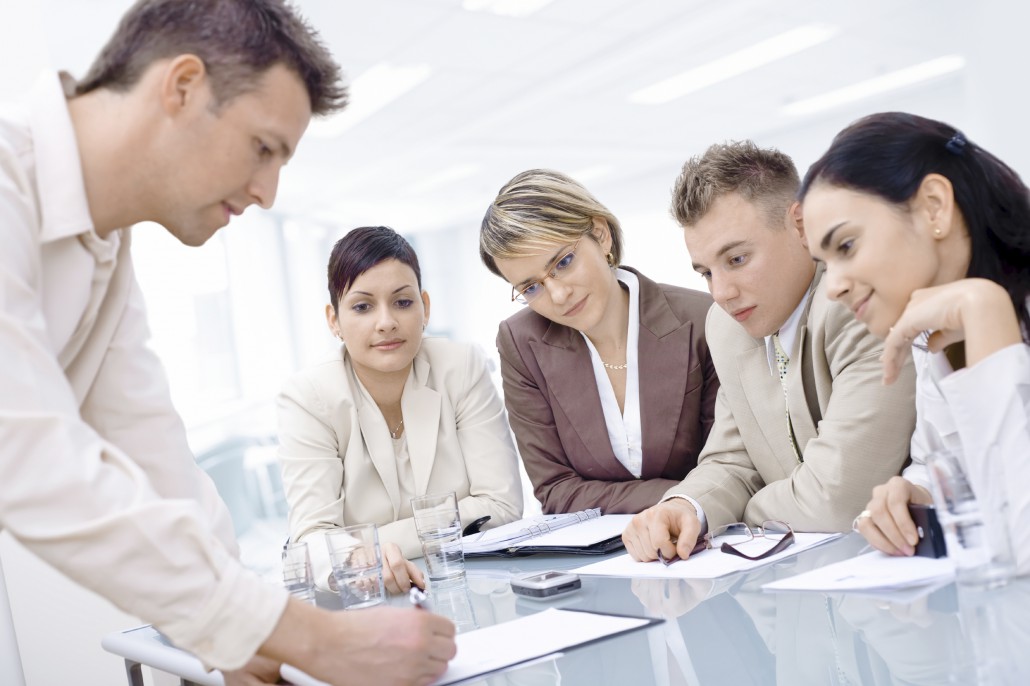 Bring your work team down to Escape Quest for a team building experience they are sure to remember. Teams of 10 join up to try and escape our 'locked' room using their skills in logical and lateral thinking.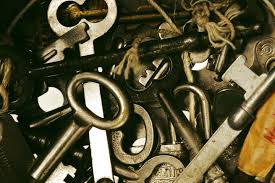 Compete with your friends, it's a race to see which team solves the mystery first! Available at your location or ours, perfect for special occassions and large group entertainment!