You will need more than just your wits...
You will need help from your teammates if you want to survive these Exit Games.
You and your friends just entered a room with no windows and one door. As the last person enters the door shuts and locks behind you, you're trapped. You tell yourself to keep calm but you see strange items in odd places around the room and that doesn't make it any easier. A timer on the wall reads 60 minutes, it starts to tick down towards zero.
Do you you and your friends have what it takes to solve the puzzles, follow the clues and escape the room in 60 minutes? This is your quest, should you choose to accept it..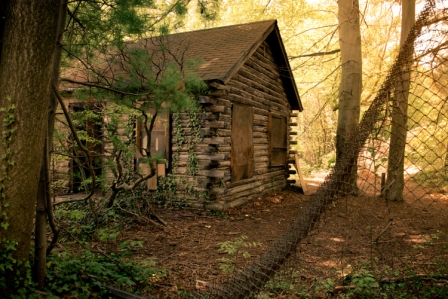 The Cabin Escape
Learn more about The Cabin Escape
Play Helter Skelter at our Salem, OR location and test your courage as you try to escape from the lair of the Revolutionary!
Learn more about how Escape Quest can provide you with custom team building exercises. We can even bring the quest to you.